One Stop Solution for Indian Clothing in Canada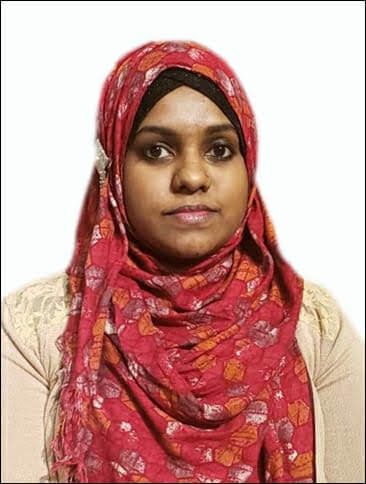 Jasmin Shameer
Store Manager
Andrew wilson
Manager in Charge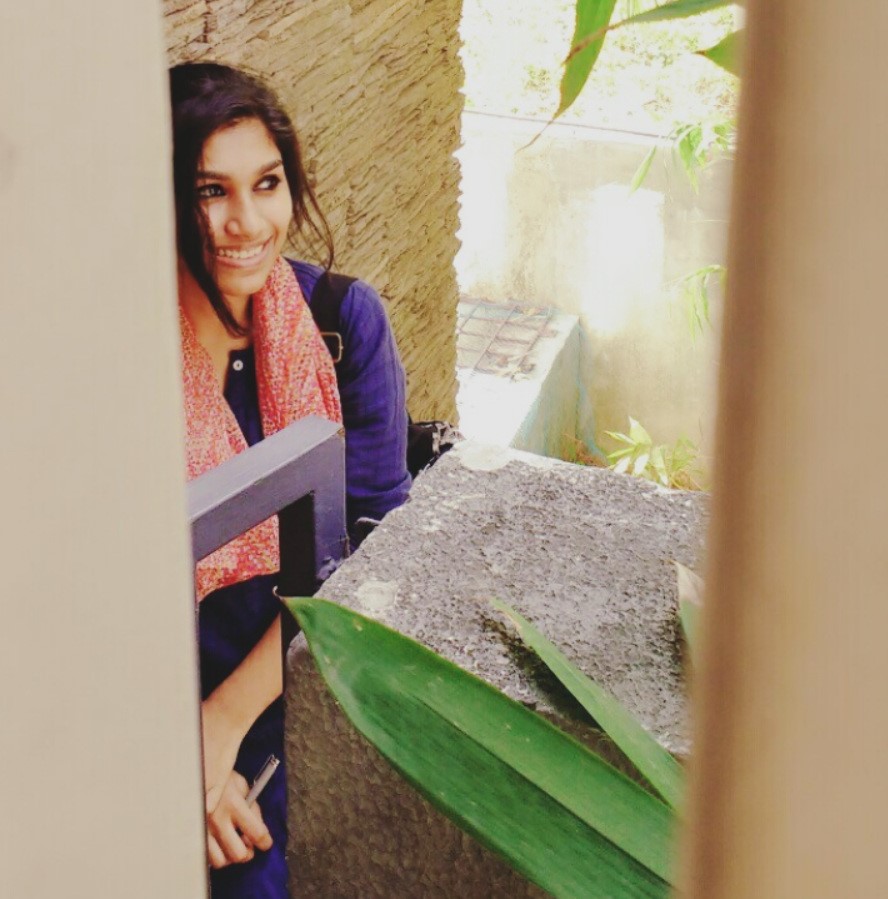 Amala Jolly
Fashion Designing Team head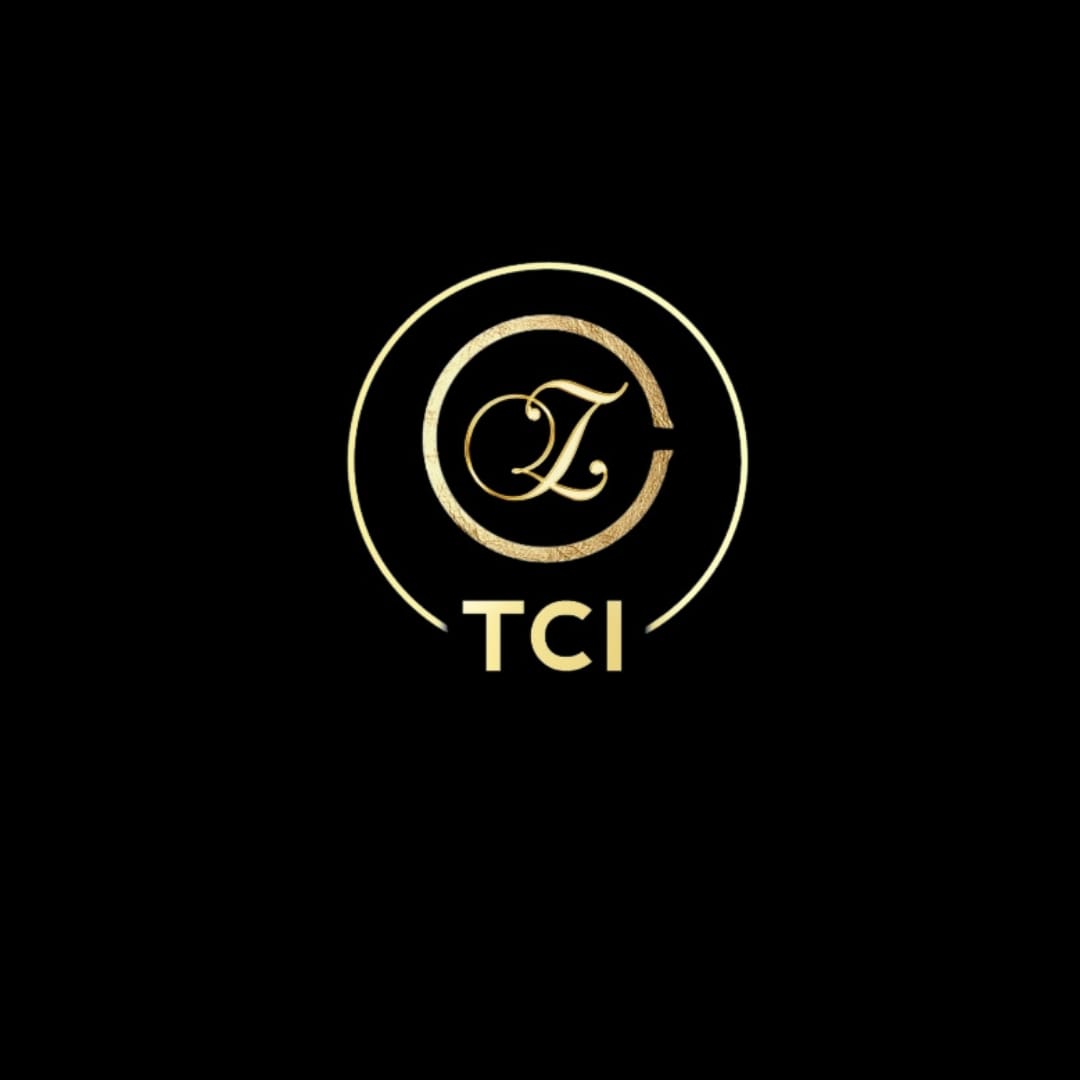 Digital Marketing Partners
TCI - The Creative Imprints Studio ®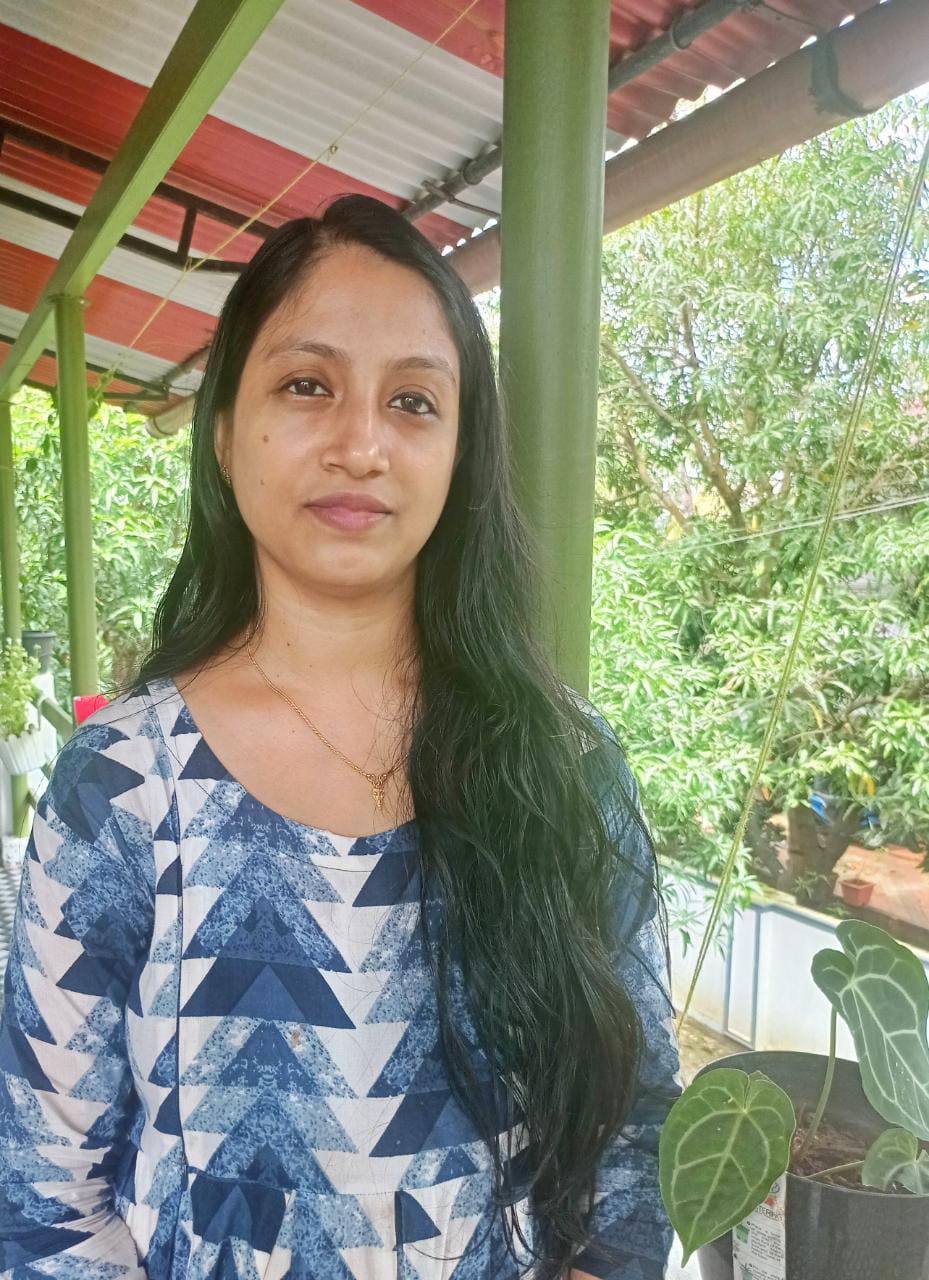 Drizzle Fashions is an Exclusive Indian Clothing Shop known for its Premium Quality and latest trending Designs, based in Surrey, British Columbia, Canada.
It's a one-stop solution for all your clothing needs dealing with a range of products from Women's Wear, Men's Wear to Kids Wear, and so on. From Elegant designs to Heavily Embellished, our clothes embody the spirits of Ethnicity with a touch of the latest trending styles.

Drizzle fashions are one of the most trustworthy shopping solutions for those who wish for Exclusive Designer Outfits at affordable rates.
Drizzle fashions promise to customize any design as per your requirements as our team of Experienced Fashion Designers do their level best to create your dream outfit at very Affordable prices.

Being the Venture of one of the Famous Indian Shop, Buy and Save, BC, www.buynsave.store, Drizzle Fashions started gaining Trust in the minds of Indo Canadian Population, but Soon it started winning their hearts by Providing the Best Quality Designs at reasonable prices.
We deal with Indian Ethnic Collection, indo western outfits, Designer wear, Bridal Wear, Maternity gowns, and lots more. Now your Favorite Design is just a call away.
Choose from our exclusive Collection or call us & get designed your own Outfit.
Let the Fashion be with you at reasonable rates!
Follow Our Youtube Channel
Baptism & Holy communion Outfits
Whatsapp us to Customize your Dream Outfit.
Worldwide Shipping

Best Quality

Best Offers

Secure Payments
For more of our collections, Like, Share and Follow Us
Whatsapp us to Customize your Dream Outfit.
Lots of trendy clothes and they have large collections. We love this place.
– jaed Abdulrahman
A very friendly atmosphere with high quality dress material. Loved the place and would definitely recommend others to pay a visit in Drizzle. Hats off to Jasmine for providing us a wonderful customer service
– Radhika S
A wonderful shopping experience of modern and traditional costumes at a reasonable cost which makes it more credible with loyal and friendly customer service.
Thank you Drizzle fashions…🤩
– Viviya Varghese
A variety of collections with reasonable price .The quality of the garments is also really good.such a lovely service ..i m much satisfied with my purchase from drizzle fashions .thanks to jasmine and her team
– Aneeja Santosh
Drizzle fashions provides a wide and exclusive rage of stylish Indian attires, especially south Indian varieties. The selection pattern with embroidery works drives its customers to full satisfaction. Moreover the customer service and interaction of the shop are highly appreciable.
– Devi Ganesh
I love the product that I have purchased from drizzle fashions last week . Lot of collections and Excellent customer service .I highly recommend drizzle fashions to buy the south Indian costumes . Thank you so much Jasmin to make my product available on time .
– Deepthy sagar
I have shopped quite a few times here. Jasmine is very approachable and she has a good collection of dresses, my favourite is ethnic wear for my baby girl. Value for the money we spent. I am very happy with all the purchases and definitely going back!
– Indu Kannan
One of the best places to shop Kerala Designers Saree, and dress. From a wide variety of in-store and online options to custom orders for men and women of all ages, this is your one stop shop for up to date and fashionable Indian wear. The owners are wonderful and staff is polite and helpful as well. I've ordered a few custom outfits as well as bought some in store and have been highly satisfied with the quality, workmanship and looks of my outfits! Would shop here again and again!
Agnes Neenu